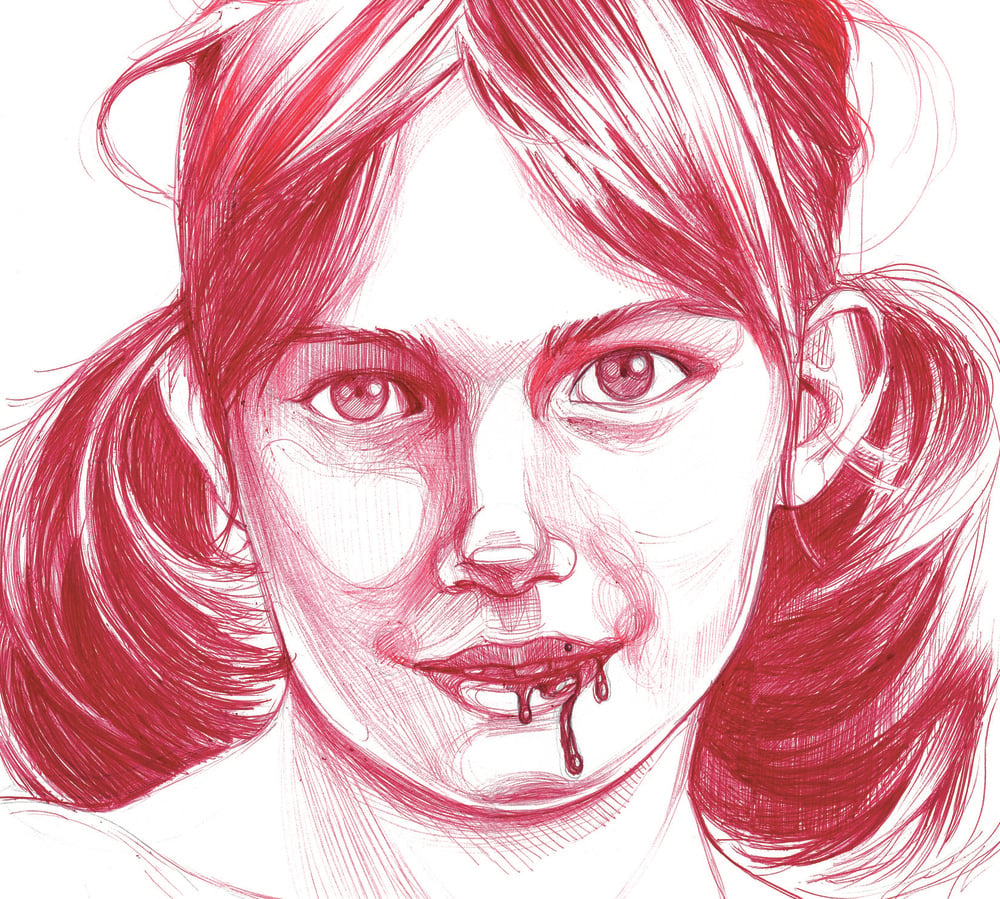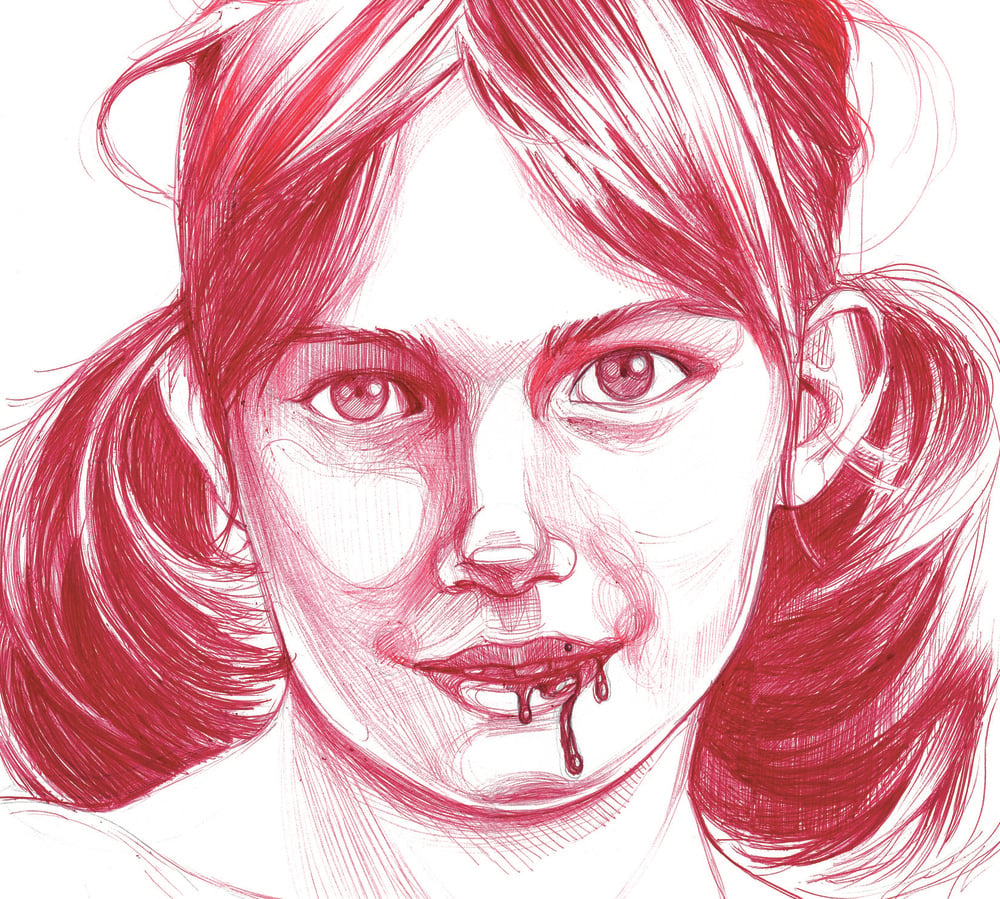 Two Sides To Every Story
€16.00
balbec
TWO SIDES TO EVERY STORY
16-track double-CD digipack
produced by Ryan Morey (Arcade Fire)
& Alex Mazarguil (Gentle Republic)
artwork by Céline Leroy
© 2013
"balbec manages to balance quite sophisticated, and at times genuinely eccentric, structure and arrangements, with infectious melody and hooks - no small task!"
"Effortlessly holding your attention from start to finish, balbec are simply stunning." ARTROCKER
CD1 - MYTH OF TRUTH
Echoes Of A Dead Heart
Governed By The Sun
I Turn My Face To You Baal
Doubts
Latitudes And Longitudes
In The Hay
Crestfallen
There Is A Shine
CD2 - TRUTH OF MYTH
Architecture Of Faith
Ready To Be King
Analog
Drastic
Herd By The Horns
Dogma
Helpless
Cathedrals
Ode To Joy (bonus track)
/ Thanks for support!